Change the Way
You Visualize your
Products
Change the Way You Visualize your Products
Hexa is disrupting the way its retail partners
communicate their products by converting their existing product information into 3D models.
Start the Hexa Machine
Our AI-based machine will automatically create
your 3D models for you.
Content
Use Cases
From the moment of conception and throughout
As 3D technology continues to advance, we are discovering new ways to use 3D assets to bring customers closer than ever before to e-commerce products.
the product life cycle, our retail partners are using 3D technology to lower costs, increase sales, and improve customer experiences.
LEARN MORE
Accelerated by: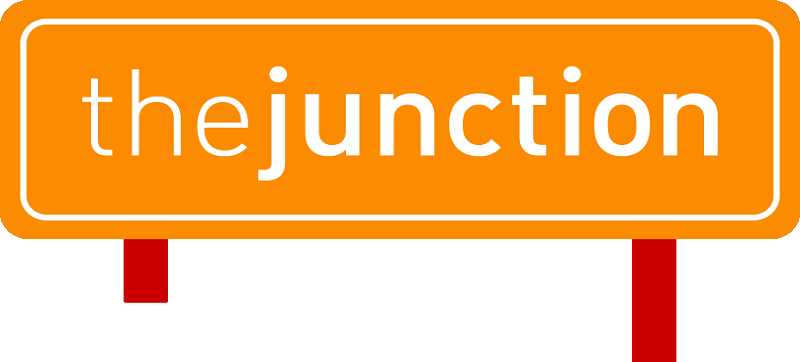 Try Our 3D Technology
for Free
We'd love to show you what 3D can do to help your business grow, and how you can implement new 3D e-commerce infrastructures and strategies.

Leave your details and we will contact you to arrange a PoC demonstration and discuss your business needs.